"We Provide Hospitality Property Owners, Strategic Solutions To Stand Out, 
Grow Your Business & WOW Your Guests."
.
Click the image to access the Free Report that best serves your interest.
Unlocking Hospitality Success: 25 Must-Know Insights for Independent Hotel Owners
Crafting the Perfect Stay: 25 Essential Insights for Bed and Breakfast Owners
Unlock the Full Potential of Your Property: Top 25 Secrets for Vacation Rental Success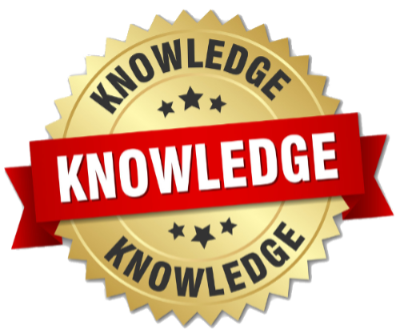 .
In today's competitive hospitality landscape, hotel, bed and breakfast, and vacation
rental owners face a myriad of challenges ranging from evolving customer expectations
to the efficient operation of their establishments.
Training equips owners with the latest industry trends, operational best practices, and
effective guest interaction techniques.
In essence, for hotel, bed and breakfast, and vacation rental owners, training isn't just an
option—it's a strategic investment.
Check-In To Success: Building & Running Your Hotel Business
.
Dreaming of Hotel Success?
Embark on a transformative journey with our 12-module course. Real-world expertise, 85 in-depth lessons, and strategies to elevate your hotel business. Dive into "Check-In to Success-Building and Running Your Hotel Business" today!
…..Inn-side Track: Mastering Your B&B Business

….

.
.
Calling all dedicated B&B visionaries!
Transform your B&B aspirations with "Inn-side Track: Mastering Your B&B Business." Dive into 49 lessons and 11 modules tailored for every stage of your B&B journey. Elevate your guest experience and make your establishment the talk of the town.
Vacation Ventures: Turning Property Into Profitable Rentals
.
Unlock Property Profits with "Vacation Ventures: Turning Property Into Profitable Rentals"
Thinking of maximizing your property's potential in the vacation rental market? Dive into our 10-module course with 47 expert lessons! Boost your bookings, outperform the competition, and make your vacation rental dreams a reality.
If You Want To Accelerate Your Properties Growth
Joining the Hospitality Property School Group is a transformative step for independent property owners.
This valuable community offers a wealth of resources, from actionable workshops to game plans for a myriad of hospitality property topics, tailored specifically for those striving to maintain their unique identity in a competitive industry.
Beyond the tangible benefits, its collective wisdom empowers members to turn challenges into opportunities.
Become part of a movement that champions the spirit of independent hospitality, ensuring your passion meets its deserved success.
Dive in, and let's redefine hospitality together.