Welcome to INNsider Tips.
In today's INNsider Tip, I will talk about Your Brand Design Plan.
.
.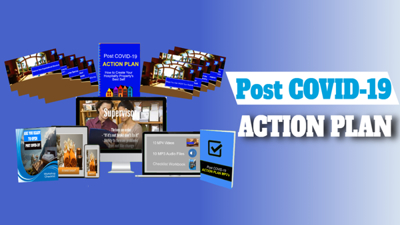 Have you seen the Post COVID-19 Action Plan for hospitality properties?
If not, you need to check it out. You can do that by visiting
KeystoneHPD.com/PostCovid19ActionPlan
.
.
Now it's time to choose a design plan  
Think about your target guests.  
.
How does your competition brand itself? 
.
Your brand needs a look that stays consistent with your brand mission and language.  
.
You have to decide, are you? 
.
.
.
Next, you have to: 
Determine your customer's demographics
.
Create a memorable tagline or slogan
.
Choose your branding colours
.
Design or upgrade your logo
.
Involve your employees in your branding  
Make sure your employees know the importance of your brand, as well as how and why you have chosen the brand. They have to be on board for your branding to be effective. 
.
Ask for their feedback: 
On any new uniform design
.
How they believe your property is looked at by guests
.
Take their opinions seriously.  
.
From here on, everything your business does will be linked to your brand.   
.
You have a new tagline, new logo, new signage, and new uniforms.  
.
Is that it? 
.
You have to back up your brand with a great product. 
.
If your branding message sounds incredible but you're not able to deliver on your promises, your guests will come twice. The first and the last time. 
.
That is it for today's INNsider Tip.
.
If you haven't done so yet, make sure to subscribe so you don't miss any future tips and make sure to join one of our groups that best serve your needs.
.
You can subscribe at
.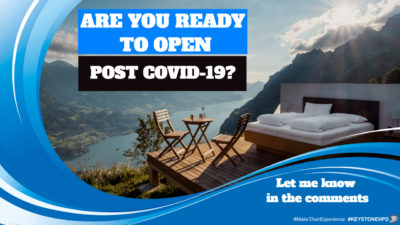 .
.
Post COVID-19 Action Plan
KeystoneHPD.com/PostCovid19ActionPlan 
.
.
.
.
Find your best group option visit
https://keystonehospitalitydevelopment.com/private-groups
.
.
Get Your INNsider Tips
.
.
That's today's INNsider tips.
Until next time, have a fun day.
.
A Division of Keystone Hospitality Property Development
.