Welcome to INNsider Tips.
In today's INNsider Tip, I will talk about Using Colours to Sell Your Property.
.
.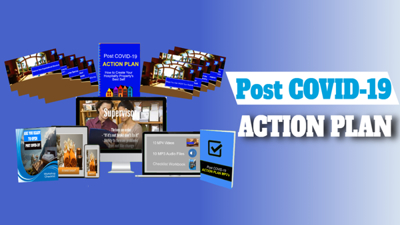 Have you seen the Post COVID-19 Action Plan for hospitality properties?
If not, you need to check it out. You can do that by visiting
KeystoneHPD.com/PostCovid19ActionPlan
.
.
Did you know that you can use colour to create many different environments, a sense of peace, calm, urgency, etc?
.
The colours you use can brand what you are trying to express inside your logo, your website, your videos, and any media you use to market your property. You want to make sure to take the time to choose the right colours for your graphics, website, and so forth.
.
So, what do the colours mean? Let me show you how you can figure this out, so you can find the right colours for you and your business.
.
If you are unsure what different colours represent Google or search for "logo colour meanings" and click on Images. Look for "The Psychology Of Color In Logo Design".
.
Click the image for an easy-to-read explanation of what different colours represent.
.
If you know your customer demographics and psychographics, using colours to sell will be a lot easier.
.
That is it for today's INNsider Tip.
.
If you haven't done so yet, make sure to subscribe so you don't miss any future tips and make sure to join one of our groups that best serve your needs.
.
You can subscribe at
.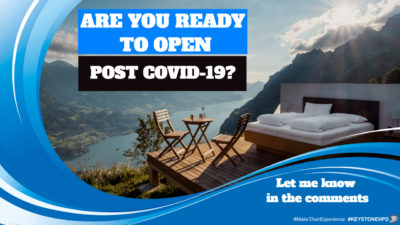 .
.
Post COVID-19 Action Plan
KeystoneHPD.com/PostCovid19ActionPlan 
.
.
.
.
Find your best group option visit
https://keystonehospitalitydevelopment.com/private-groups
.
.
Get Your INNsider Tips
.
.
That's today's INNsider tips.
Until next time, have a fun day.
.
A Division of Keystone Hospitality Property Development
.