.
.
Our Mission Statement
"We want to help, with patience and care, develop a strategic vision
for every independent hotel, resort, inn, bed and breakfast etc. wishing to create
a happy and fulfilling experience for their guests and employees."
.
Step #1 – Who we are
We have spent 1000's of nights in properties of all sizes and classes worldwide, conducting countless site inspections for several world-class tour & travel companies, as well as receiving feedback from 100,000's of customers.
This knowledge has given us a unique insight into the wants, needs and requirements of individual and group travellers, as well as management and employees.
We provide strategies for, and aid in the growth and development of hotels, resorts, inns and bed & breakfasts to create their brand and goals; as well as increase their bookings and profit while keeping their integrity.
.
Step #2 – What to Expect
We have proven methods you can use in your business.
We have seen were smart hotel, resort, inn and bed & breakfasts owners and managers, who want to be successful in today's competitive marketplace MUST become master organisers, marketers, persuaders, & salespeople.
How can you find the time to do this while running your business… while working a full-time job… while raising a family?
Instead of reading 100's of books, 1000,s of research papers, and wasting time on strategies by so-called "experts", subscribe to Keystone HDC and let us show you the way.
.
We will do this by assisting you to:
Help your hospitality property gain a clear vision
.
Set up your organisational structure.
.
Brand your property to increase awareness.
.
Create an atmosphere to be able to hire employees who share your vision.
.
.
.
Ways for you to benefit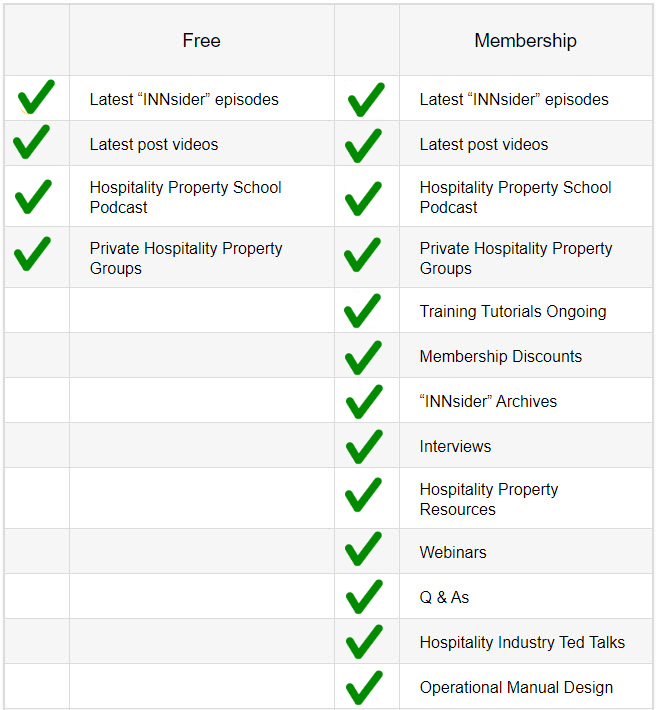 .
.
Step #3 – Join the group that suits you best
Facebook
.
LinkedIn
.
.
Step #4 – Share on Social Media

.
.
.